THE INTERACTION BETWEEN VIRTUAL REALITY GLASSES TRACKING TYPES AND COGNITIVE STYLE TO DEVELOP ENGLISH VOCABULARY SKILLS AND IMMERSION AMONG PRIMARY STAGES PUPILS WITH LEARNING DIFFICULTIES
Keywords:
Virtual Reality- (VR), VR Glasses-Pupils with Learning difficulties ( Impulsivity- Reflectivity) cognitive style, tracking type, English vocabulary, Immersion
Abstract
This research aimed at measuring the impact of the interaction between virtual reality glasses tracking types (Positional- Rotational) and cognitive styles (impulsivity- reflectivity) to develop English vocabulary skills among primary-stage pupils with learning difficulties. Five instruments were utilized in the research process, and the results reported the test. English vocabulary checklists to identify the vocabulary that the course will use in the research, an English test to identify the learning difficulties of students in the English language, the test of mental ability to identify the IQ mean scores of students, a standard test of Kagan to measure the cognitive style (impulsivity- reflectivity), Pre and post-English vocabulary achievement test, immersion scale and the suggested English vocabulary skills program depends on (positional- rotational tracking type. The participants were students in grade five their number is (89) from the primary stage at Tarek Ibn Zaid school, Minia, Egypt. Using four groups of quasiexperimental design, the research followed applying tests of Mental ability, English tests to identify difficulties, Cognitive style test of Kagan, Then followed a pre and post-testing procedure before and after applying for the virtual reality program and apply the immersion scale at the end of the program. The quantitative results of the study indicated that there was no interaction between virtual reality glasses tracking type (positional - rotational) and cognitive style (Impulsivity-Reflectivity). This is due to the lack of a direct relationship between cognitive style and virtual reality glasses tracking type, especially in immersion with learning and acquiring English vocabulary skills, and that there is no preferred pattern for virtual reality glasses tracking type with one of the cognitive methods that he dealt with in the research, especially in learning and acquiring English vocabulary skills.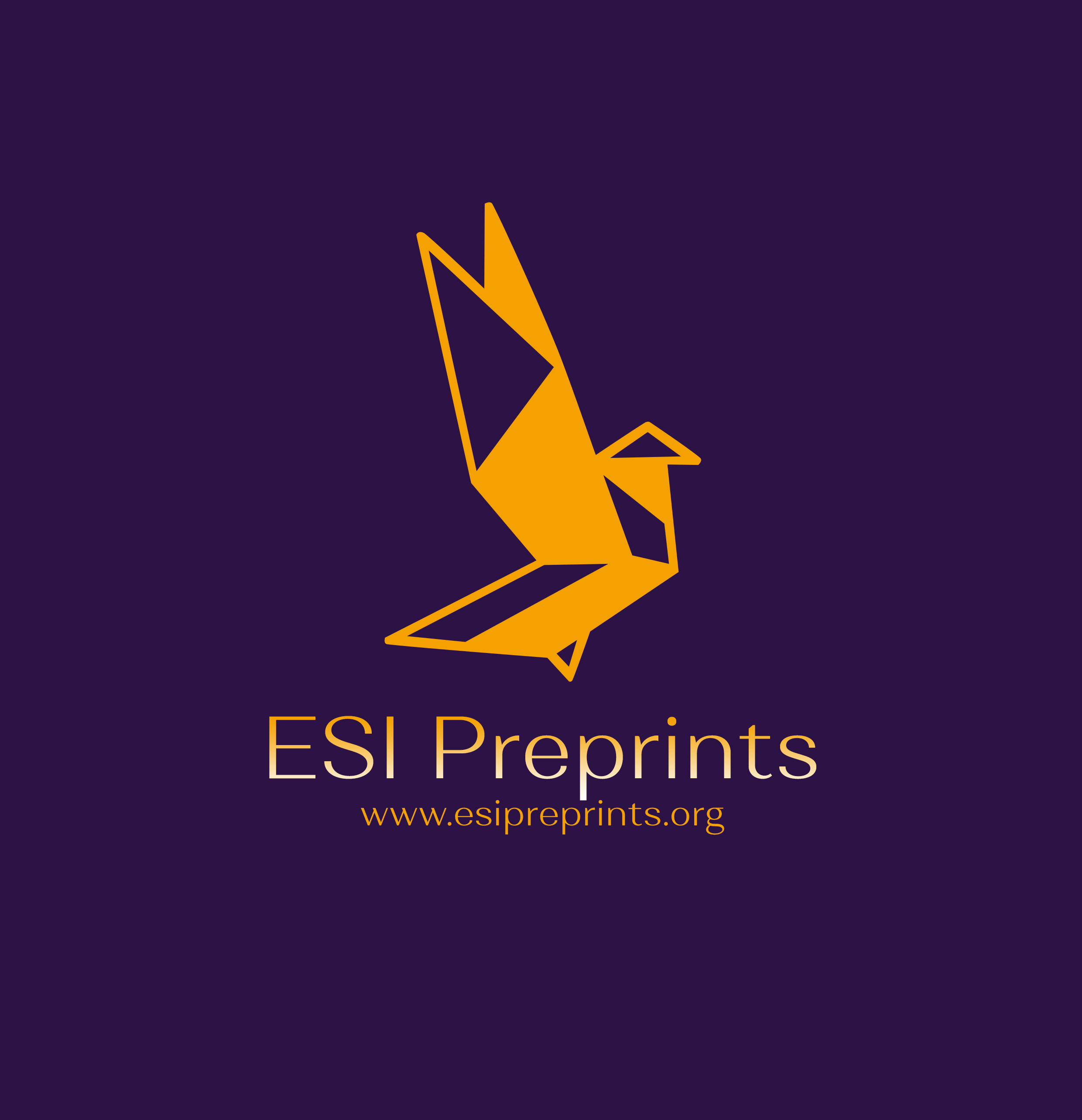 Downloads
License
Copyright (c) 2022 ESI Preprints
This work is licensed under a Creative Commons Attribution-NonCommercial-NoDerivatives 4.0 International License.