THE UNPRECEDENTED COVID-19 EFFECT: SECONDARY TRAUMA IN PATIENTS & STRATEGIES FOR CLINICAL PRACTICE
Keywords:
Secondary Trauma Stress, COVID-19, Mindfulness, TraumaSensitive Care, Healthcare Workers, Healthcare Educators
Abstract
Whether one is a new graduate from nursing school, a skilled veteran of many crises, or well-versed in trauma, the need to understand COVID-19 secondary trauma cannot be overstated. It reflects on our daily lives, with the flow into our workplaces. Dealing with another's suffering is not something that most (except a noticeable few) have been trained for. When it comes to communication, many rely on spoken language at the expense of the rest of our communication toolbox. People suffering secondary trauma might withdraw or be resigned to bad behavior to avoid physical harm. One way to support people with secondary trauma stress is through mindfulness techniques based on trauma-sensitive care. There are simple ways healthcare workers can help patients become calm, help connect, and communicate more effectively with others. The purpose of this paper is to provide clinical practice strategies for secondary trauma in patients.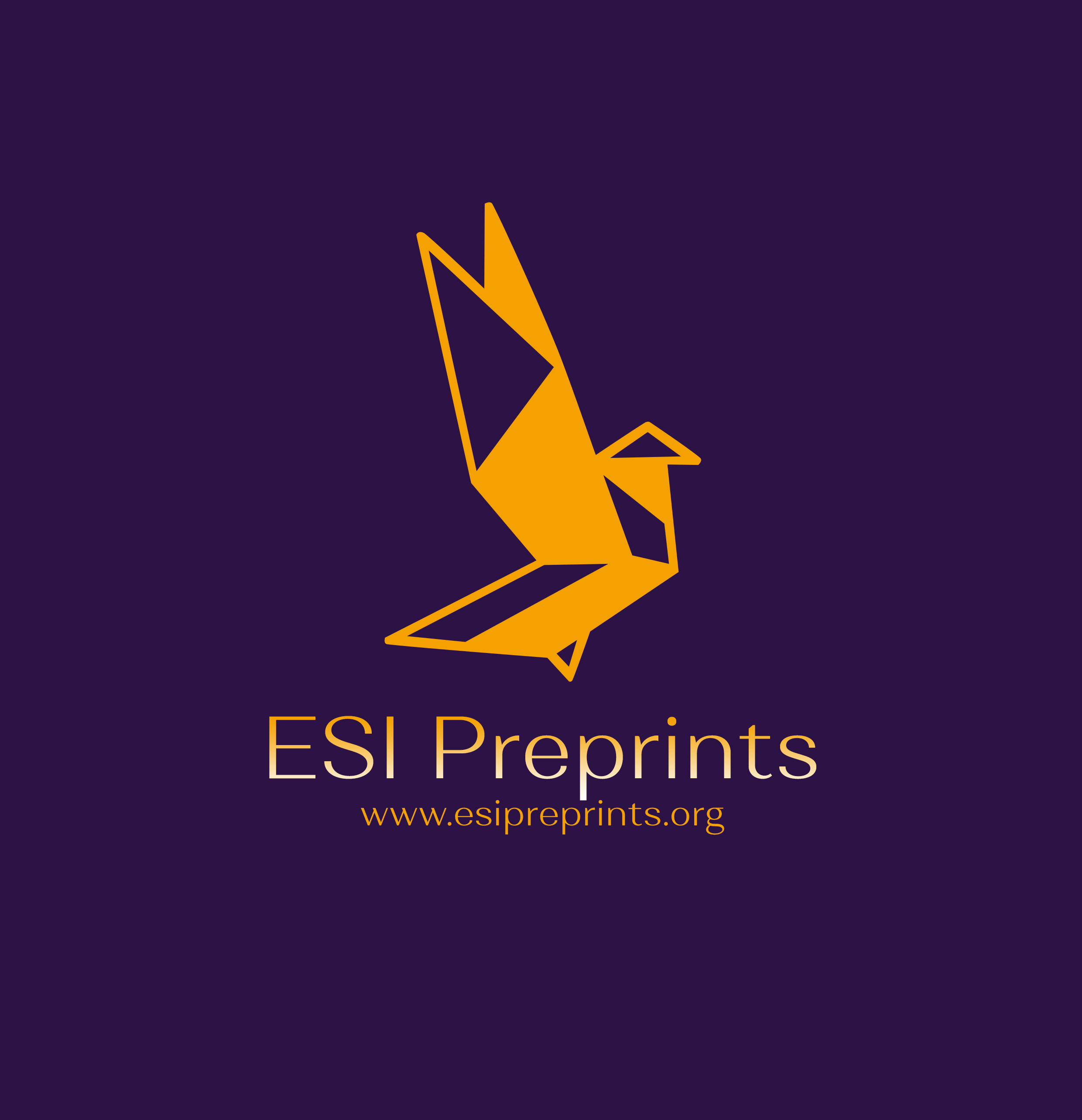 Downloads
License
Copyright (c) 2022 ESI Preprints
This work is licensed under a Creative Commons Attribution-NonCommercial-NoDerivatives 4.0 International License.