Foreign Capital in the Women's Press in Poland in 1989-2019 – Attempted Summary
Keywords:
Women's press, segmentation, foreign capital, ownership concentration
Abstract
Press companies with foreign capital have been functioning on the Polish media market since 1990. In the nineties, women's press was dominated by four media giants with German capital: Bauer Media, Burda Poland, G+J Poland, and Axel Springer Poland ('The Big German Four'), which were later joined by Edipresse Poland and Marquard Media. In the years between 2001 and 2016, mergers and acquisitions took place which led to a concentration of the press market. As a result, in 2019 Bauer Media became the definitive leader, systematically expanding its press range in the group of multi-thematic magazines. Despite taking action, neither Edipresse Polska nor Burda International was able to compete with the media giant. The aim of this article is to analyze changes in the segment of women's multi-thematic magazines which took place between 1989 and 2019. The research used the method of system analysis, a research approach used in social sciences, which considers the notion of the system and its analysis as crucial for the understanding of social phenomena. It was assumed that the women's press published in Poland is a part of the Polish media system. It is a closed sub-segment. Considering this multi-thematic magazine group as a whole without dividing it into subsegments, it is obvious that Bauer Media was the ultimate leader – owning 13 titles i.e. 56.5% of the available magazine range. The remaining 10 magazines (43.5%) were owned by Burda International (5), Marquard Media (2), Edipresse Polska (1), Agora S.A (1) and Wydawnictwo Zwierciadło (1). In the years 2018-2019, the media giant Bauer Media extended its magazine range and gained a monopoly in the advice and gossip magazine subsegment.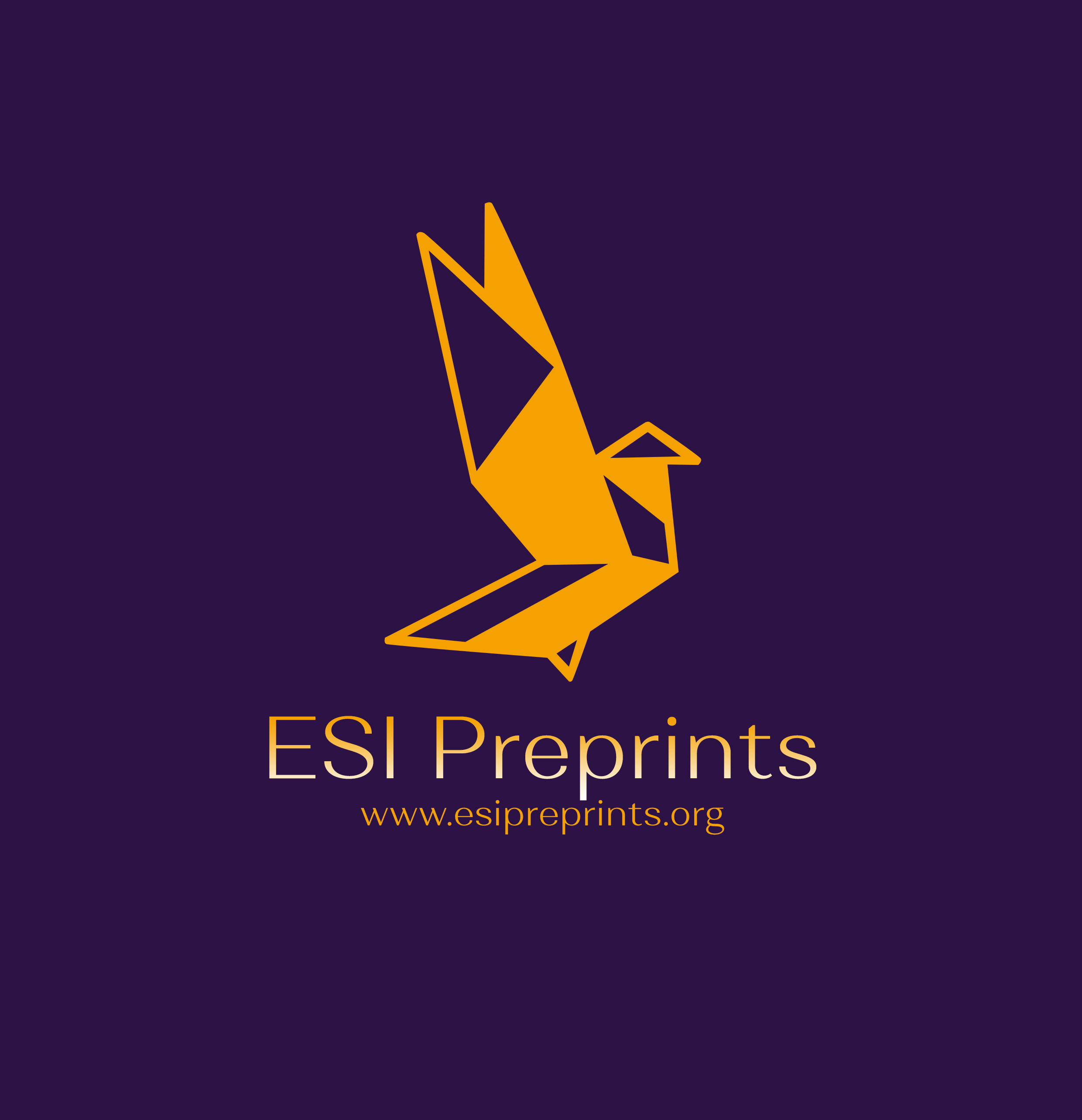 Downloads
License
Copyright (c) 2022 ESI Preprints
This work is licensed under a Creative Commons Attribution-NonCommercial-NoDerivatives 4.0 International License.