The Third Sector's Role in Driving Urban Climate Governance: Evidence from Two Major Small and MediumSized Cities in Ghana
Keywords:
The third sector, climate change, urban climate governance, small and medium-sized cities, Ghana
Abstract
Small, and medium-sized cities house most of the world's population and are essential to delivering climate action. Drawing evidence from Ghana, this paper closes the research gap by exploring how the third sector drives urban climate governance in small and medium-sized cities. The paper found that the two purposively selected NGOs: CIKOD and GAYO in the Wa Municipality and the Cape Coast Metropolis, respectively, are engaged in diverse initiatives focused on climate adaptation. Some identified adaptation actions included local empowerment through capacity building, climate advocacy, and waste management. Because of the adaptation focus, the paper concludes that collaborations and partnerships among state and nonstate actors will help generate resilience benefits for local communities.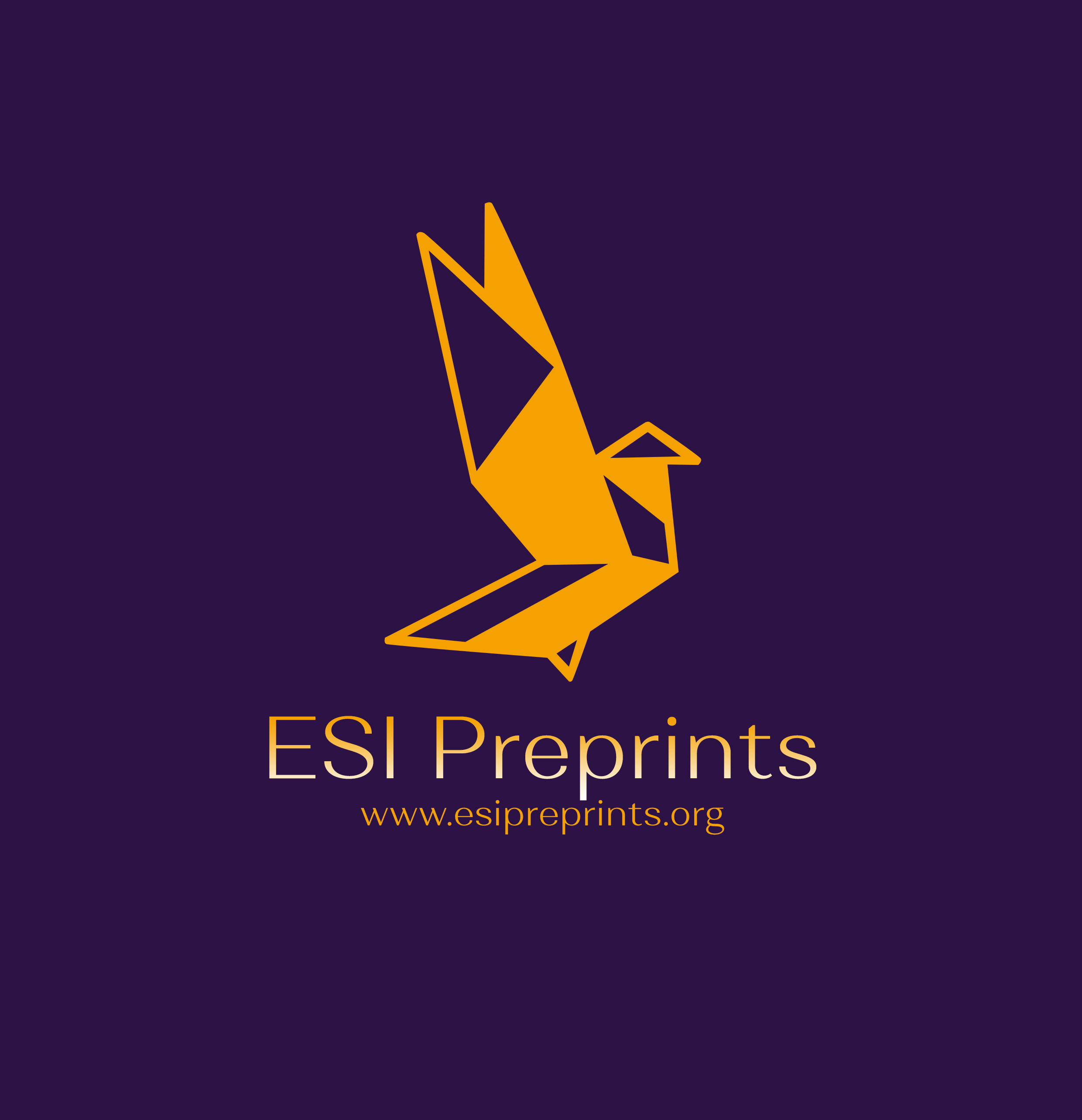 Downloads
License
Copyright (c) 2022 ESI Preprints
This work is licensed under a Creative Commons Attribution-NonCommercial-NoDerivatives 4.0 International License.