Identity – an Influential Factor in Modernization of Healthcare Systems in Hungary and Serbia
Keywords:
Healthcare management, leadership, Hungarian, Serbian, identity, modernization, healthcare systems
Abstract
The changing world and its economic trends are demanding adjustments in healthcare systems. The modernization of healthcare appeared as a global requirement, in connection with numerous changes in the healthcare sector, including the financing and providing funds for unallayed services. Also, one of the crucial elements of modernization is the development of healthcare leadership and the introduction of elements of shared leadership, in order to create an organizational culture, which can comply with the global changes, coming together with economic and business transformations. Leaders bring their life lessons, their past, and their culture into every possible perspective and context. Belonging to groups, families, and communities can empower leaders and increase commitment toward belonging. As well as cultural humility, leaders need to recognize and understand their own cultural self-identity and how this affects their leadership style. Recognizing that everyone has unique traditions, values, and beliefs (ethnic identity, language, religion, community, family ties) helps to understand how everyone is related to others and how it influences leadership decisions. Though there is a recognized need, opportunities for healthcare leadership development are limited both in Hungary and Serbia, including important limiting factors such as the fact that leaders are still skeptical about including modern business and management elements in healthcare. The ideal solution would be the combination of early and mid-tolate career development and the integration of both organizational and leadership development. Although there is insufficient data on the impact of social identity and social identification on behaviors, professional development, and commitment of leaders in the healthcare systems of Hungary and Serbia, both countries could be established a clear connection between recognizing the need for developing an effective social health protection system and effort to improve the leadership in healthcare. However, further research is needed in order to better define the phenomenon.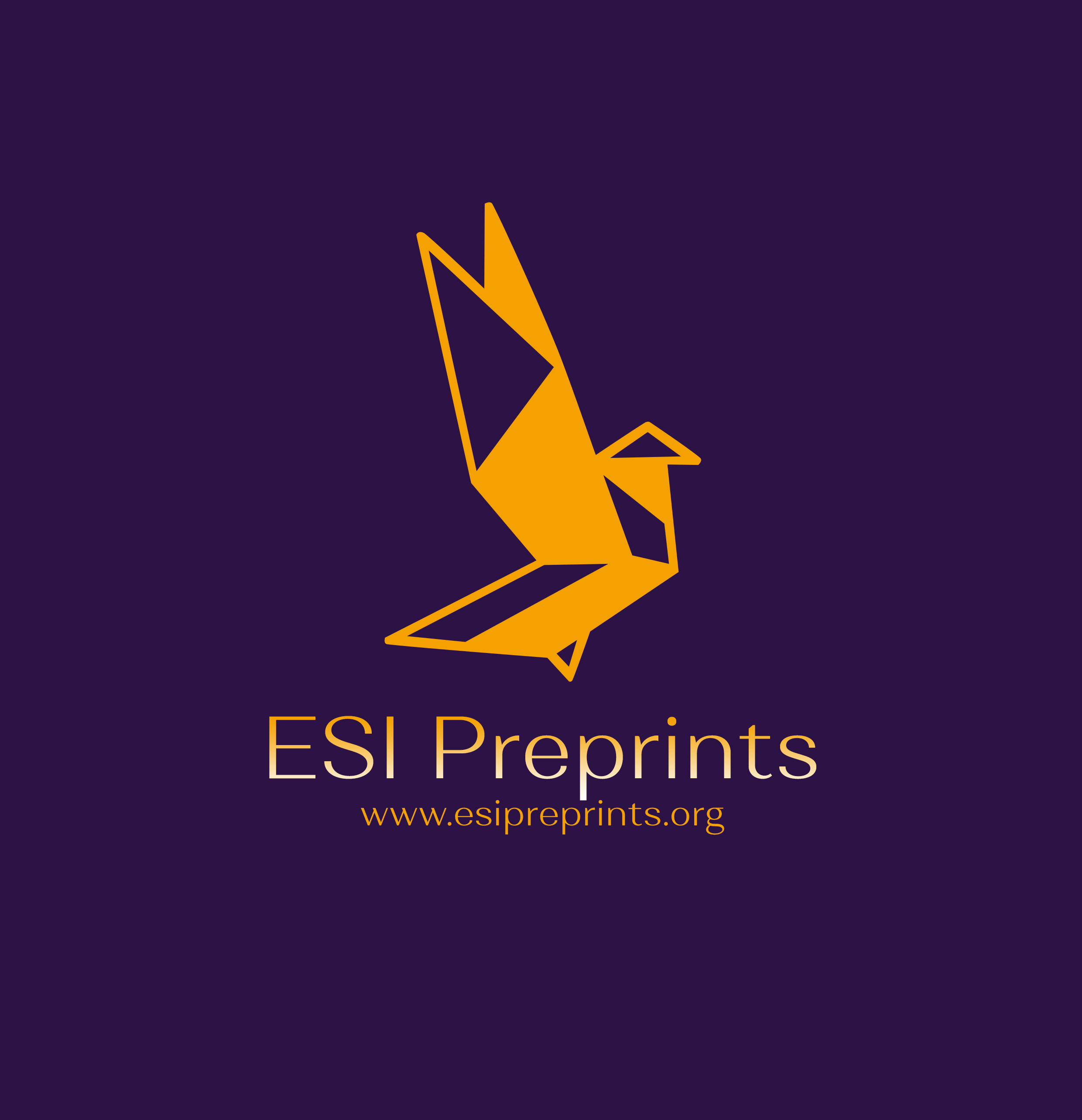 Downloads
How to Cite
Kocsicska, I., & Varga-Kocsicska, A. (2022). Identity – an Influential Factor in Modernization of Healthcare Systems in Hungary and Serbia. ESI Preprints, 7, 224. Retrieved from https://esipreprints.org/index.php/esipreprints/article/view/16
License
Copyright (c) 2022 ESI Preprints
This work is licensed under a Creative Commons Attribution-NonCommercial-NoDerivatives 4.0 International License.