NATIONAL SPEECHES ON NOTABLE POLITICAL FIGURES: A position paper on CDA studies
Keywords:
Agenda setting, National address, Power, Ideology, Language, Citizenry
Abstract
This study highlighted the value and appropriateness of Critical Discourse Analysis (CDA) in the examination of national speeches of political leaders for policy pronouncements. The purpose of this study was to investigate the interplay among power, ideology, and language and the mechanisms deployed in the national discourses of some notable political leaders to capture reality, manipulate, persuade and shape the audience (citizenry) to action. This study underscored the capability of Critical discourse analysis (CDA) to investigate the manner by which social power abuse, dominance, and inequality are enacted, reproduced, and resisted by text and talk in the social and political contexts. The study revealed attempts at ideology legitimization and power dominance through the use of cognitive discourses. We are taken through the empowerment ability of discourse in diverse sociopolitical contexts and how power relies on discourse for multidisciplinary actions that convince the citizenry to acknowledge, sustain and advocate their leaders' ideologies. The study adopted a conceptual framework and relied on secondary and tertiary sources. The study also made recommendations to scholars on how to adopt discourse-related methodologies to enhance knowledge creation in political addresses. Lastly, the study acknowledged the limitations of the CDA approach.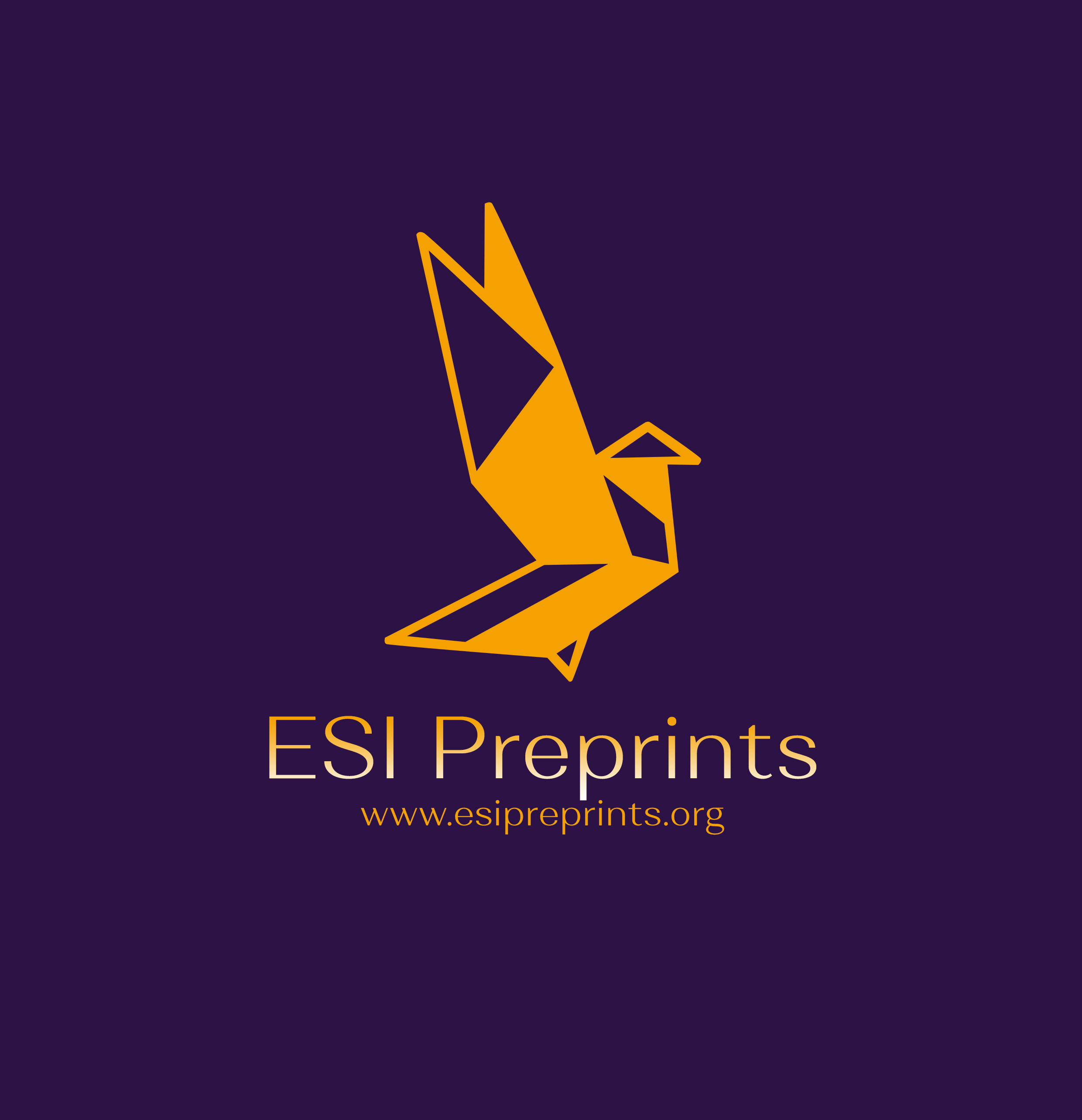 Downloads
License
Copyright (c) 2022 ESI Preprints
This work is licensed under a Creative Commons Attribution-NonCommercial-NoDerivatives 4.0 International License.