Local perceptions and ethnobotanical uses values of Senna obtusifolia, an invasive native plant species in Burkina Faso, West Africa
Keywords:
Climatic zone, Ethnic group, invasive species, local knowledge, Senna obtusifolia
Abstract
Invasive species are known to be a threat to agriculture and biodiversity. Thus, many studies have focused on the negative ecological impacts of invasive species, while their importance to livelihoods and human well-being has received little attention. This study aimed to explore people's ethnoecological knowledge about the invasion of Senna obtusifolia and the importance of this species in some local ethnic groups according to two climate zones in Burkina Faso. Three hundred (300) people from height (08) ethnic groups from surrounding villages of pastoral zones in two contrasting climate zones were interviewed. The survey technique was semi-structured interviews, using a previously tested semi-structured questionnaire. A GLM with the Poisson distribution was performed to determine the factors that influence the ethnoecological knowledge of people. For informants, the most important dissemination drivers are animals in the Sahelian zone and humans in the Sudanian zone. Regarding usefulness, the species is harvested by people for 08 use categories with food (100%) and construction (46%) as the most used categories. In fact, the use-value of Senna obtusifolia differed significantly among climatic zone, and ethnic groups (P < 0.001). Furthermore, a significant difference between the Mossi and Fulani of the Sahelian zone and those of the Sudanian zone was observed. This study revealed the usefulness of Senna obtusifolia for people and the findings are essential to promote species utilization, which could be considered as an adaptation strategy to the negative ecological invasion of the species. Moreover, these findings could guide the formulation of management policies and how to valorize more invasive species.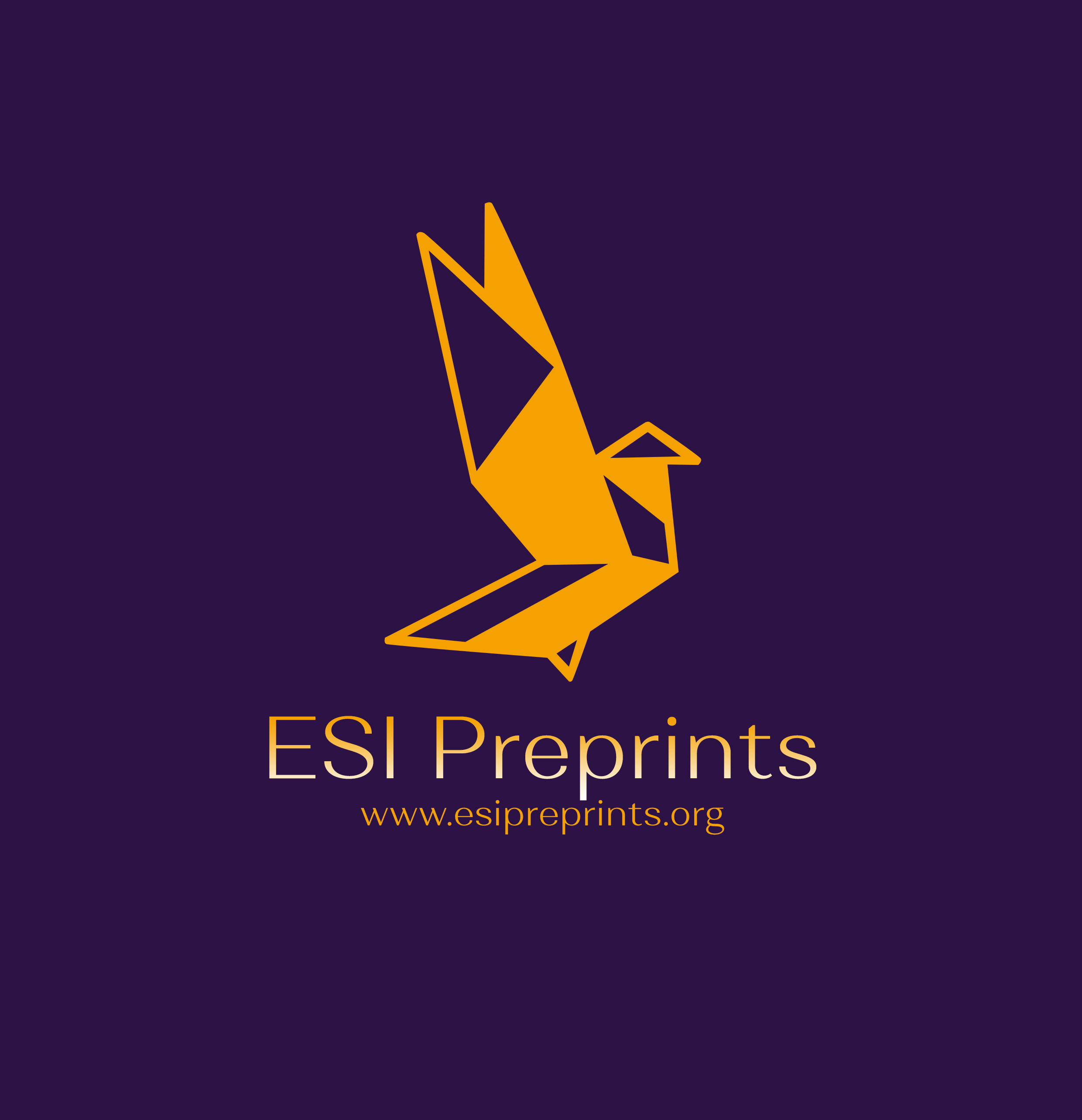 Downloads
License
Copyright (c) 2022 ESI Preprints
This work is licensed under a Creative Commons Attribution-NonCommercial-NoDerivatives 4.0 International License.