EFFECT OF SALT CONTENT ON BIOGAS PRODUCTION AND MICROBIAL ACTIVITY: REVIEW STUDY
Keywords:
Anaerobic digestion, salt content, methane production, microbial community, kinetic model
Abstract
Over the years, biogas production technology has advanced with the goal of lowering process costs and greenhouse gas emissions, increasing biogas yield. Many design factors and operational aspects must be taken into account for steady and efficient biogas production. Furthermore, by properly monitoring various operational factors, the operation can be changed to unforeseen events. This review study covers the changes that occur when salt is present in biogas generation, as well as the impact on the microbial population. The results of the studies showed that adding salt in appropriate amounts is sufficient to enhance gas production and nutrient release, but the optimal scenario may differ from one biogas plant to another. Moreover, unfavorable situations to be avoided during the operation of the biogas plant have been discovered. Previous research had found that when the sodium salt concentration is less than 8 g/L, the reduction in methane generation is negligible. On the other hand, the addition of >8 g/L NaCl significantly reduced methane production (causing 17-80 percent inhibition).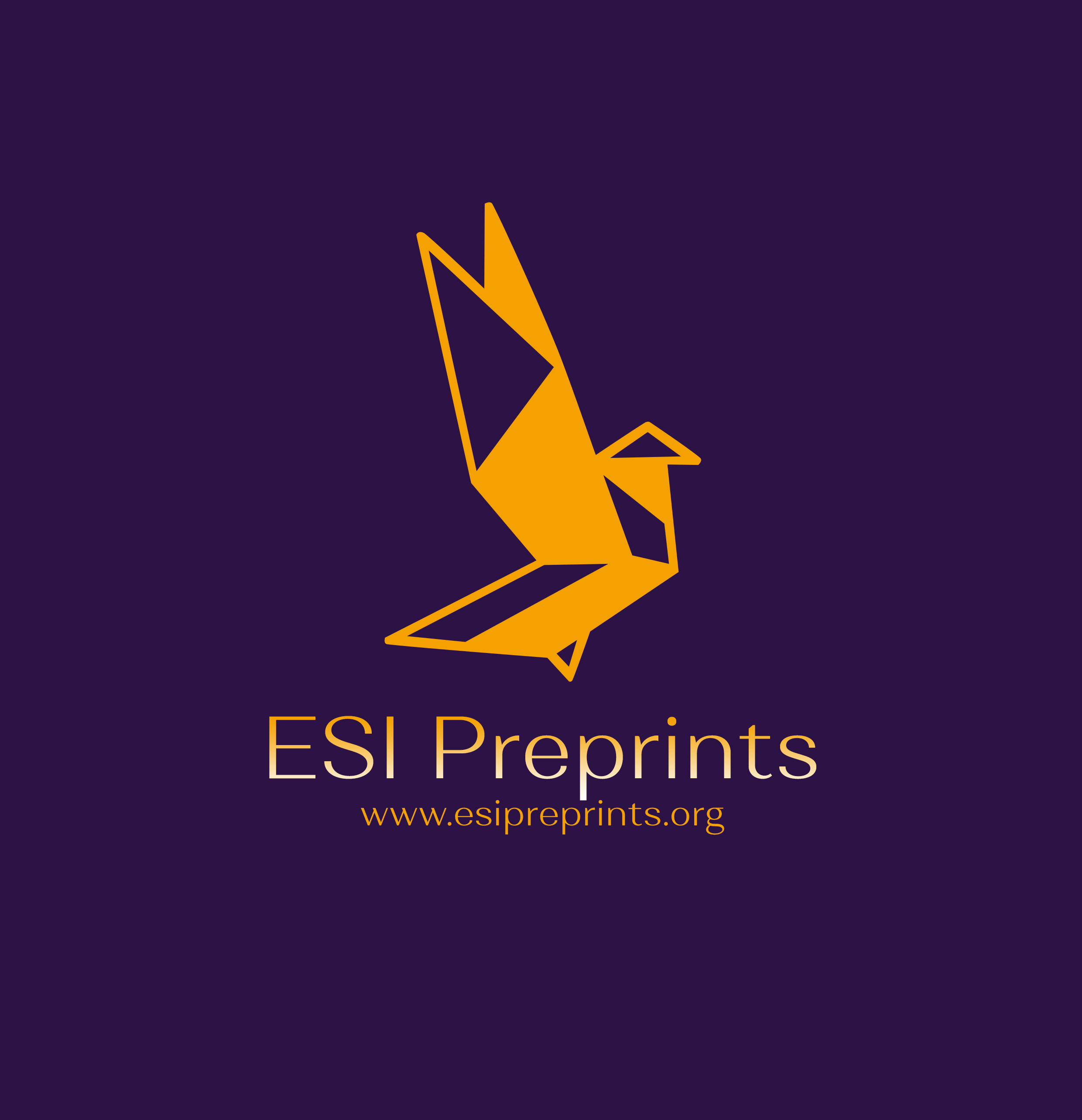 Downloads
License
Copyright (c) 2022 ESI Preprints
This work is licensed under a Creative Commons Attribution-NonCommercial-NoDerivatives 4.0 International License.